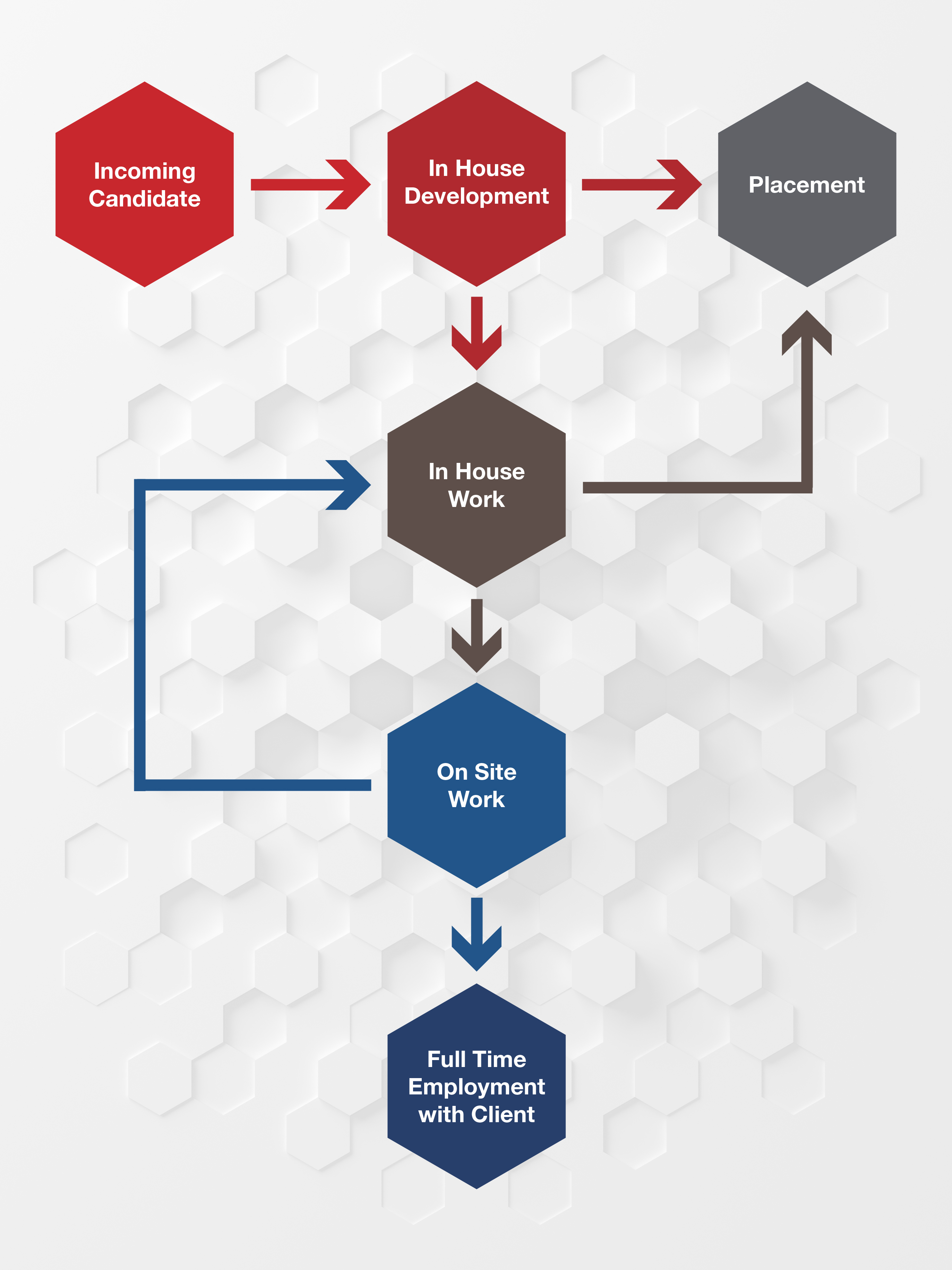 The way we ensure the highest quality for the client is simple.
Our management team personally coaches each member of our community to ensure technical acumen, the aptitude to grow and adapt, and competence in interpersonal situations.
The FSC community is like an incubator for up and coming talent because it builds mentorship into the in-house work environment, and provides exposure to some of the most visible infrastructure projects, led by some of the world's most respected companies.