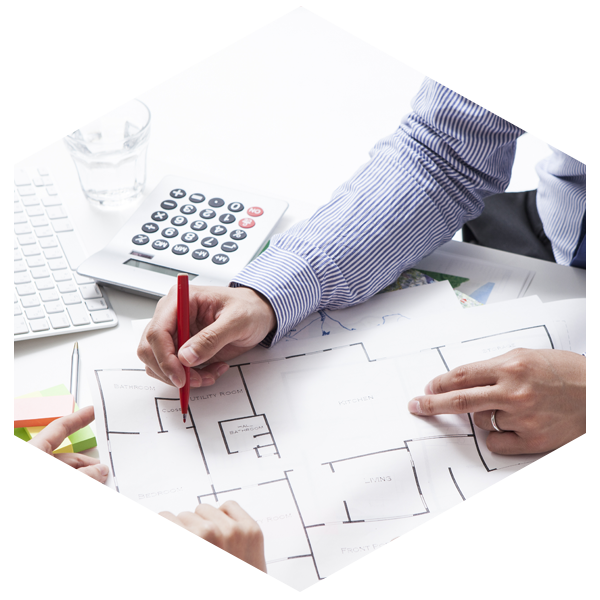 We are an architecture and engineering consultancy unlike any other
We know project managers have a tough job. Over-allocate, and productivity is preserved at the expense of margins. Under-allocate, and margins stay healthy but staff becomes overworked. Neither option is particularly efficient, nor is it fun for employees to exist in a high-turnover environment.
FSC believes the traditional ways of balancing productivity and cost-consciousness are arcane and antiquated. Companies should be able to scale up or scale down as needed, and designers should be able to live in confidence that their employment status is not subject to the oscillating needs of the firm.
A track record of courage
When our founder left Jacobs in the mid-1980's to start FSC,  abandoning the security and earning potential of a company then growing at 37% annually. Even for the most confident entrepreneurs, this might be the toughest decision of one's life. For someone only a few years out of university to accept such a challenge is even more remarkable. These instincts of fearlessness and drive are central to the FSC ethos.
Realizing a vision requires expanding beyond traditional constraints and accepting highly unconventional challenges. When the capabilities of a dedicated architecture and engineering firm are combined with those of a standalone talent sourcing/placement agency, the result is a firm that offers clients a truly comprehensive menu of architecture and engineering problem solving abilities. By virtue of this unique structure, FSC is a community of accomplished A&E technologists with the capability to perform any task; from basic production, to the development of bespoke software products for advanced applied science applications.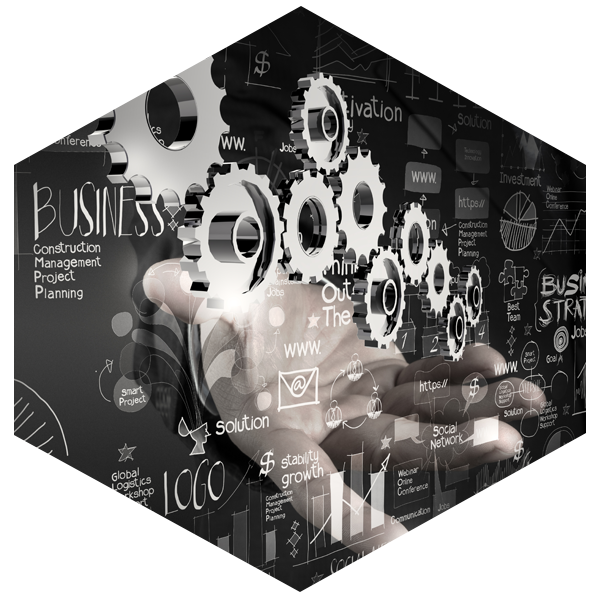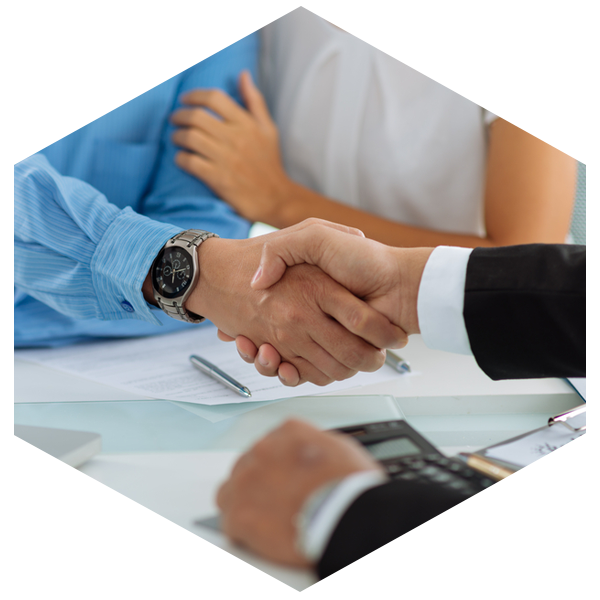 FSC has an unblemished record of client satisfaction. Quality work from reliable, polished individuals is our promise to you. FSC is structured in a way that guarantees personalized, tailor-made service for each and every client while ensuring costs stay reasonable.
A promise to our current and future team members
We want your absolute best. This is why we strive to provide unparalleled in-house mentorship and career advancement opportunities. When you are happy, our clients are happy, and your career takes off. It's that simple.