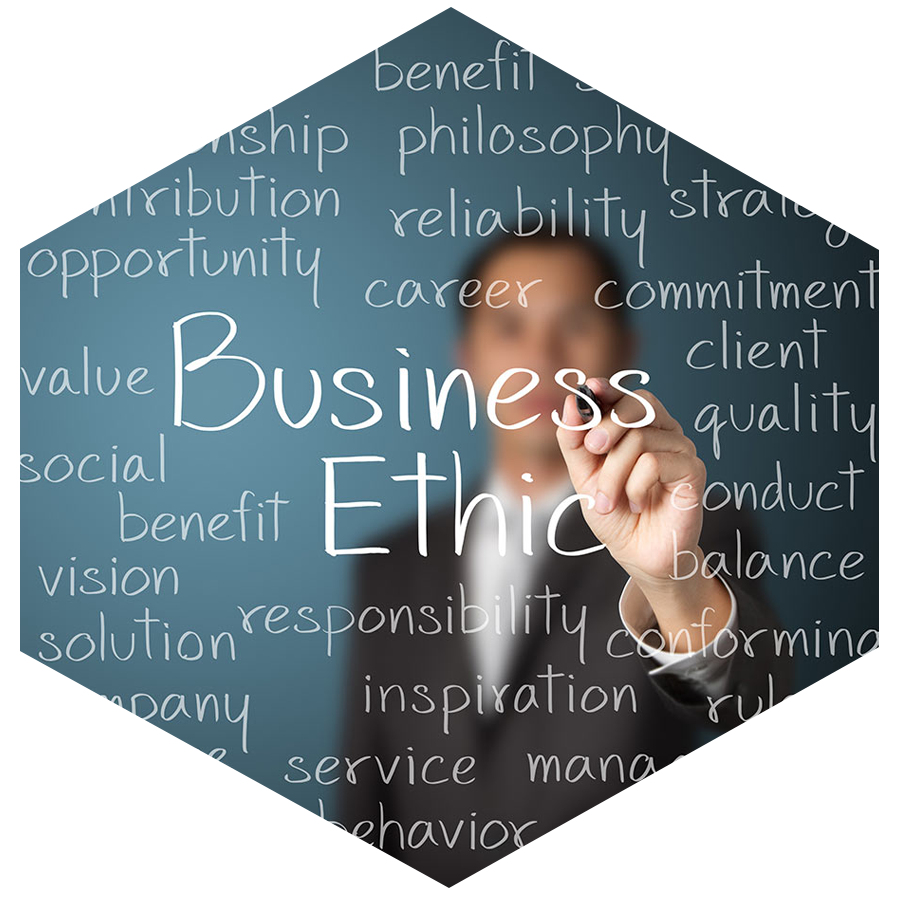 Design and technology driven,
the FSC community helps our clients bring ideas to life by providing the very best A/E talent to satisfy the most demanding of client needs. We bring efficiency and quality to major A/E projects that shape the world in which we live. At the heart of our success is a steadfast dedication to our clients, the well-being of our employees, and the growth of their careers.
We are a quality, growth-oriented firm;
offering value through tailor-made service and attention to detail for each and every client. Our aspiration is to become globally recognized as a trusted resource for architecture and engineering businesses who value these traits, and for design talent seeking access to the best assignments in the most desirable environments.
Through these ideals we endeavor to leave our communities, the industry, and our world, better than how we found it.